Guest post
Mark 'Arity' Willson
is an independent game developer based in the San Francisco Bay Area, California. He organizes a local community of independent game creators called
the BAD Collective
that host events and meetups both online and in-person. He streams game development work live on Thursdays at
twitch.tv/singlearity
Surprises in Games
Its no... ahem... surprise that we all love secrets in videogames. From the special button codes that unlocked exciting and sometimes weird content back in the day (Thanks Konami!) to whole sections of a game hidden away just for completionists (shout-outs to the special zone in Super Mario World), secrets are a staple of the medium that is digital interactive fiction.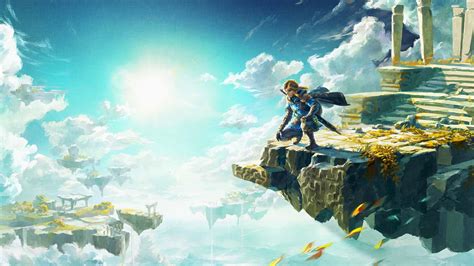 Zelda
With all the commentary surrounding the recent Zelda Tears of the Kingdom trailer drop, as well as my own recent journey in publicly viewable game development, I have been thinking a lot lately about spoilers and secrets in games.
As you may or may not already be aware, the recent Zelda trailer has sparked a fair bit of controversy amongst fans - some say it doesn't answer the important questions they have about what the game will be like. To say that Nintendo has been pretty coy about revealing much about the upcoming game would be an understatement. A notable "feature" of the game, if you will, is that it takes place in the same land of Hyrule (albeit a modified version) that we explored in the last entry in the series, Breath of the Wild. Exploration of that world and discovering surprising things in it was arguably the most important aspect of that game. What has people worried is that through the re-use of essentially the same geography, there will be lost the sense and feeling of discovering a new world for the first time that was such a big part of the experience of the previous game. The problem, of course is that Nintendo is being extremely tight-lipped about in what ways the world has been modified, save for a few teasers that have shown that there are now islands in the sky, as well as underground areas, the extent of which remains a mystery. Many of the main mechanics of the game remain opaque as well, and this has many fans questioning, rightly or wrongly, just how much this game will differ from its predecessor. Some are speculating that this could end up as a simple extension of the last game, and thus not feel like a true sequel with a whole lot of exciting new things. Suffice to say, the fanbase is split, and everyone is in speculation mode. I amin the "let's wait and see" camp, but I'll try to leave my opinions about that out of this.
The whole reason I bring this up is that it really makes me wonder: if indeed Nintendo is holding back a ton of content in order to prevent spoilers of exciting things to discover in the game, is it the right move? So let's toss aside the question of whether it actually is the case or not for this game, and just have some fun thinking about this from a marketing perspective.
Let's do a thought experiment and assume for now that Nintendo has lots of amazing stuff they are hiding away in the game that they want all players to discover when they play it. Is it worth the cost of potentially alienating some potential players pre-release because they have not seen sufficient enough "things of interest" to satisfy their criteria for deciding to play the game? In other words, do some players need spoilers in order to be sufficiently sold on a game? Will these players be swayed by positive press and word-of-mouth upon release of the game, or do they need to see actual things from the game in order to be convinced it is worth their time? As more and more games get released, people generally have less and less time and attention for each of them and so become increasingly selective about what they play and how much they play it before they drop it. Suffice it to say, the videogame industry is an increasingly competitive business landscape.
Trends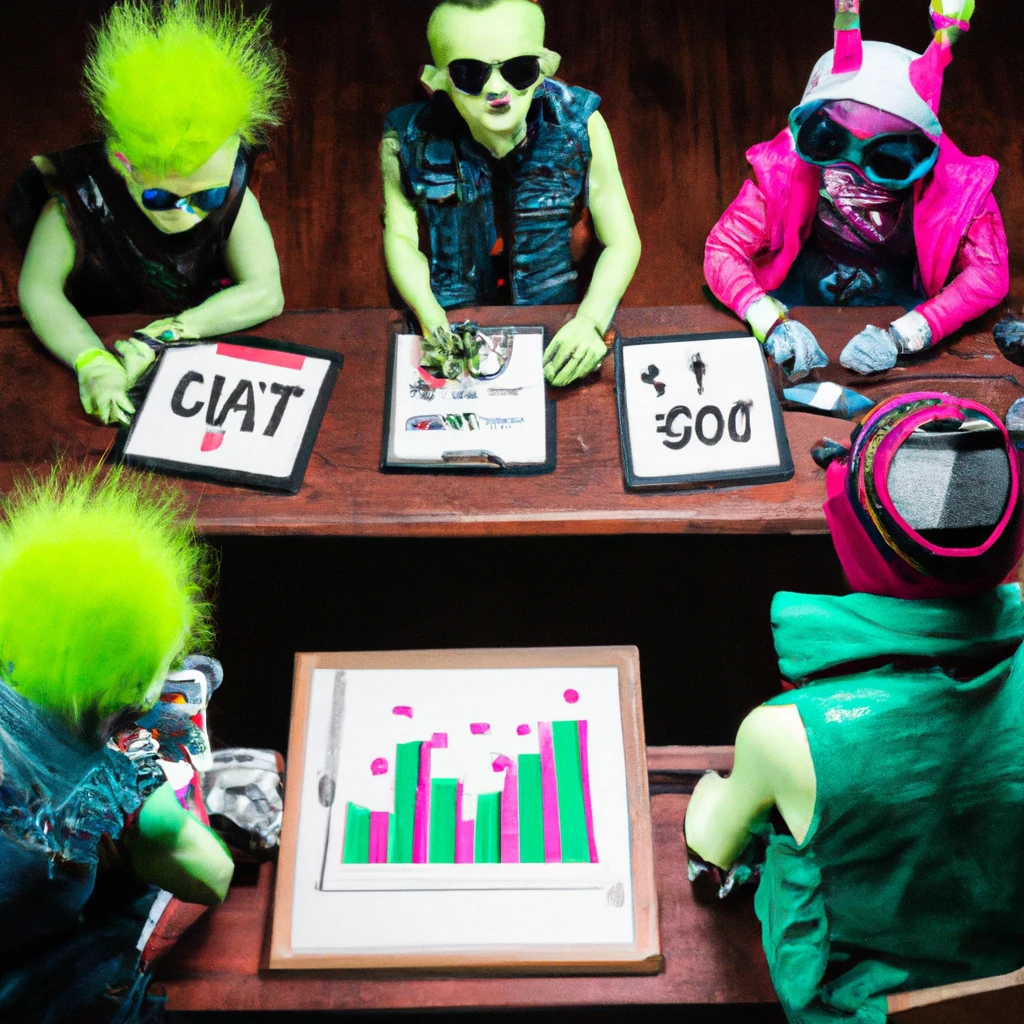 I think it is safe to say one recent trend in player attitude has been to see as much of a game as possible ahead of time in order to make the most informed decision one can about whether game X, Y or Z is worth one's time and money. However, this directly comes at the cost of spoiling a lot about a game for oneself if one adopts this strategy.
A question then arises whether this is simply a trend that can go back the other way, regardless of the decreasing attention available, and whether player attitudes may shift to favor new, non-spoilerific strategies of consumption. One such strategy, as previously mentioned, might be to remove oneself from the consuming of marketing materials and wait to hear general spoiler-free reviews/word of mouth about a game once it is out/about to be out.
There is a catch to this, however. In order for this to work, a few things have to line up: first, players must be aware of the game in the first place - how does one make players aware of their product without showing off what is cool and fun about it? Secondly, what I would call "fanticipation" type content creators (think: YouTubers who are making content related to an upcoming game) would have to deliberately, collectively, attempt to avoid broadcasting discovered spoilers to their own follower bases. Doing this is tricky as these types of creators' bread and butter can often be these sorts of speculation posts/videos - which also happen to be great hype-machine building tools for the games in question. So as we can see, strong incentives are inherently in place in the modern marketing ecosystem to create spoiler-laden content. It may very well be that because of the first condition, that only bigger games with established name/brand recognition can even consider marketing without resorting to spoilers. (Hence, Zelda and its unique position at this moment.)
Of course, spoiling just a portion of "the cool stuff" to whet players' appetites could potentially be a viable strategy, so long as it is done effectively enough and close enough to the game's launch so that hype does not have a chance to die down. Of course this is also risky, as there is the chance that the hype/excitement does not take off and it never has a chance to get off the ground before release.
Indies Like Me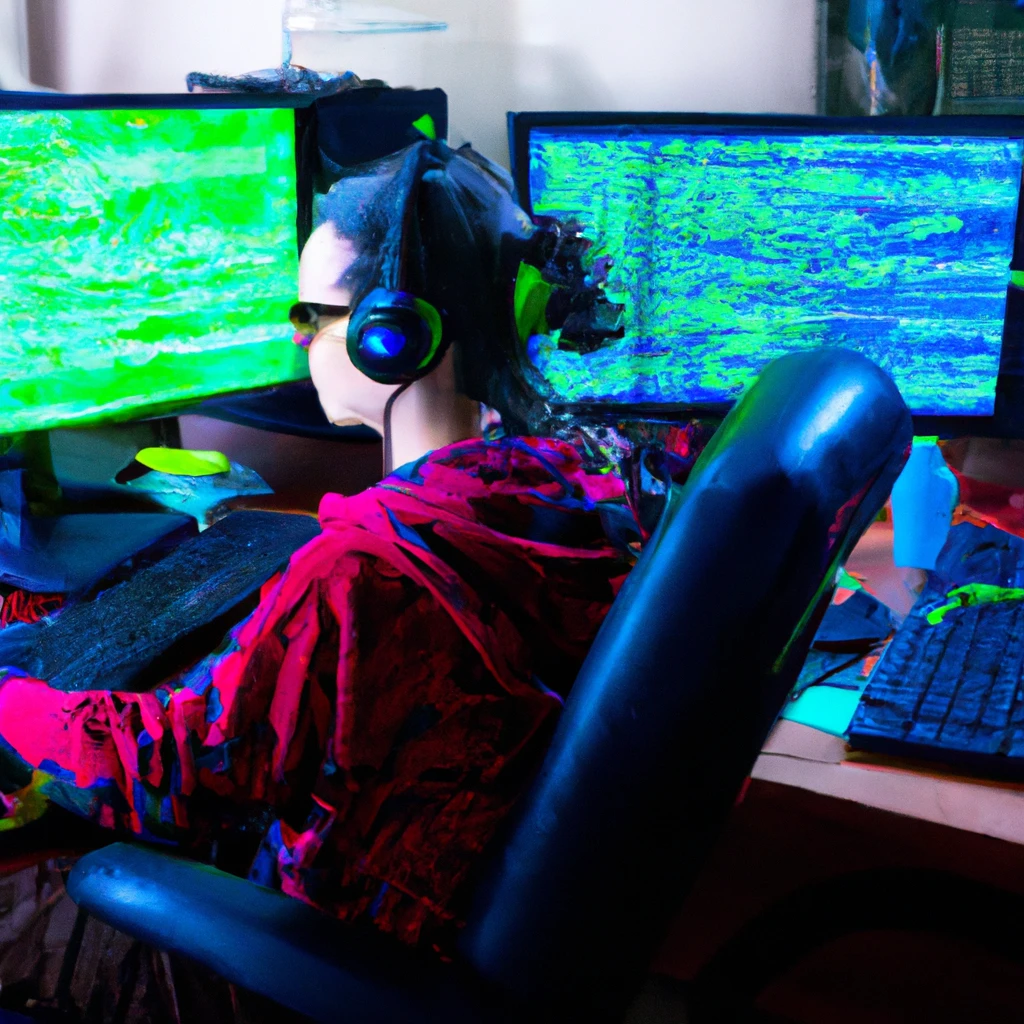 So what is a small time dev with a limited budget to do if they want to not spoil the surprises of their game but also want to consistently advertise it over time in order to build up a following and excitement for their project?
As I work on my most recent project, and stream some of the development process of it, I ask myself this more and more.
What if your game is especially about discovery in a analogous sense to Zelda: Breath of the Wild? If you show players too many things beforehand, they will have had none of that experience that you want to impart, that magic that that game was able to capture so well. Maybe one answer lies in how that game did it? The design of the game, by my estimation, was as much a part of the marketing effort as the face-value marketing itself. They couldn't possibly spoil too much of the game because of its systems-based design which enabled a wide variety of gameplay styles and created (mostly) novel, emergent situations for most players who played it. If you ask anyone what made that game special, you will undoubtedly hear some stuff along the lines of the "sense of freedom" the player felt while playing it. This, arguably, allowed for players not to spoil the game for themselves because of how the experience would vary from player-to-player. The marketing department had no way of conveying spoilers in their materials because of the nature of the game design. That said, Nintendo also actually revealed a lot of that game before its release. They may have only shown a very small area of the map, but they showcased all the major gameplay elements via the pre-release marketing content. (remember the E3 showcase?)
Perhaps this kind of design mentality would be appropriate for Indies going forward. At least, younger ones who are still working on developing a loyal fanbase. As much as I would love to design a game around "handcrafted content" (which I very much would like to), I feel I can not afford to, given my marketing needs. I need to be able to show off my work and what is cool about my game without spoiling the surprises of most of it. Because of this, I am currently evaluating my development and streaming strategy and trying to find out what is the best route forward for that branch of my content.
My current thinking is thus: I will continue to work on underlying systems and some content, but not ALL content, on stream. I want even my most dedicated followers to experience something fresh and new to them when the game comes out. To be fair, my audience for game development streams is mostly just a small niche of game developers - players don't really want to watch me develop a game - maybe they occasionally want to jump in with input about the game's design, but for the most part, they probably just want to experience the finished product, assuming they even know about it. And that is okay, it simply means that development streaming/devlogs are not the primary avenue for marketing the game. I will have to find other vectors that can get potential players excited without giving away too much - some ways of showing people that the game is fun and accessible but will also have so much to explore and learn about that is worth their time.
Perhaps I am worried too much about any particular people seeing all of what the game has to offer ahead of time. However, it means the most to me that even the most hardened game-playing veterans can get an unspoiled experience, just to capture that childhood sense of wonder at the unknown in them for just a brief moment of time. As I get closer to release I'm sure the answers will reveal themselves more to me, but in the meantime, I will keep working on my game and playtesting new things with new people in order to make it the best experience it can be.
If you are a developer reading this and have any thoughts on building an audience while keeping spoilers on lock-down, I'd love to hear them. Comment here or shoot @markhwillson a message on Twitter.
If you are a player, let me know what you think about spoilers when it comes to indie games! Do you check out games based on just the stated premise and good word-of-mouth? Do explicit ads sway your decision? Or do you dive deep to find out whether a random indie game is what you want? What are some examples of well-advertised indies and poorly advertised ones and why? Let's explore this topic together!
If you liked this content follow us on Twitter for more!