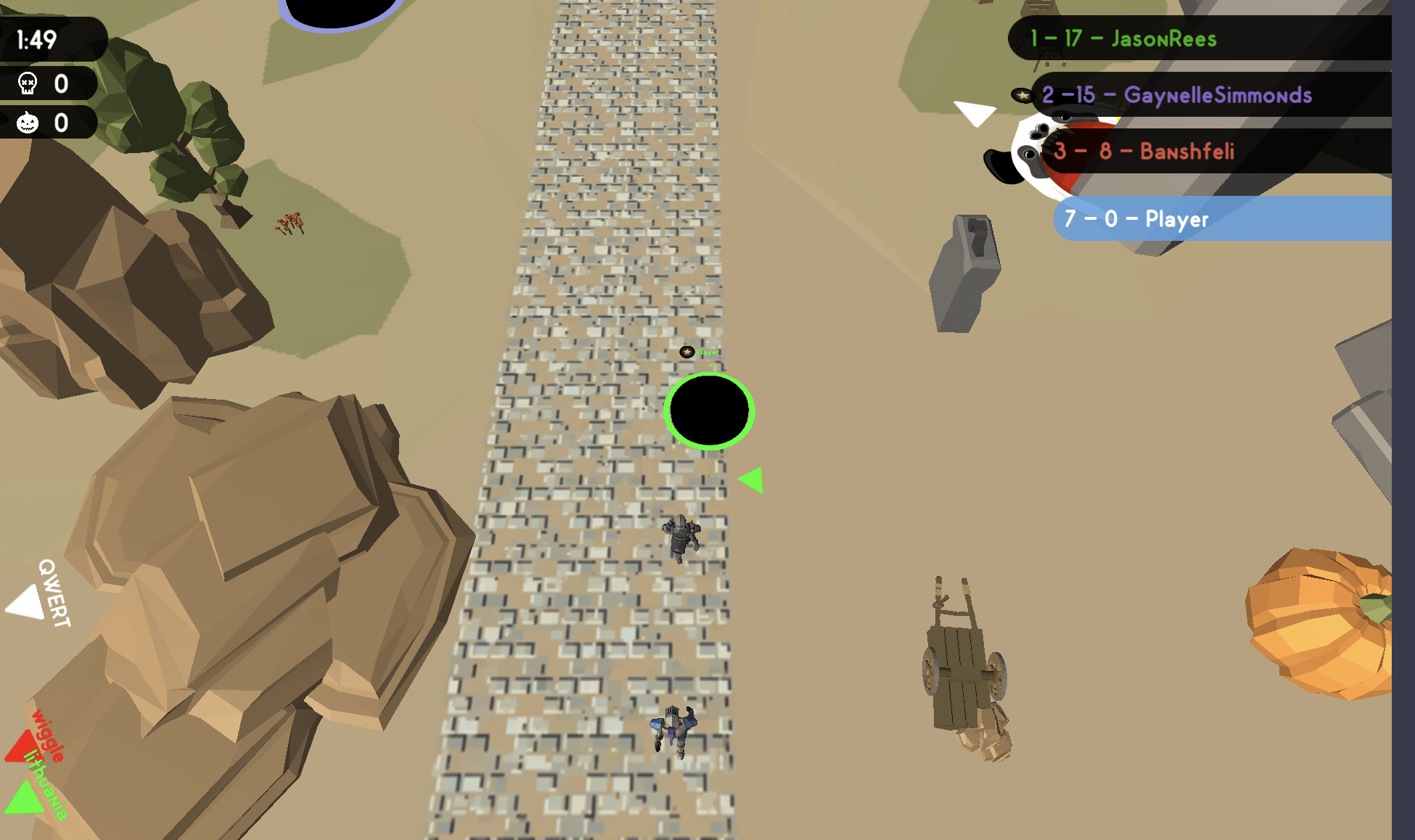 Yes.
hole.io
is against real live players. Here at RadeCade.com we love .io games and free to play multiplayer web games are our specialty. Most .io games are against other live players. In
hole.io
players control a literal hole in the ground and maneuver around a level filled with objects. The objects can fall into the players hole, which will cause the players hole to expand. Once a players hole gets large enough it can engulf and eat other players holes. The other player holes are controlled by real live humans.
If you liked this content follow us on Twitter for more!