Littlewood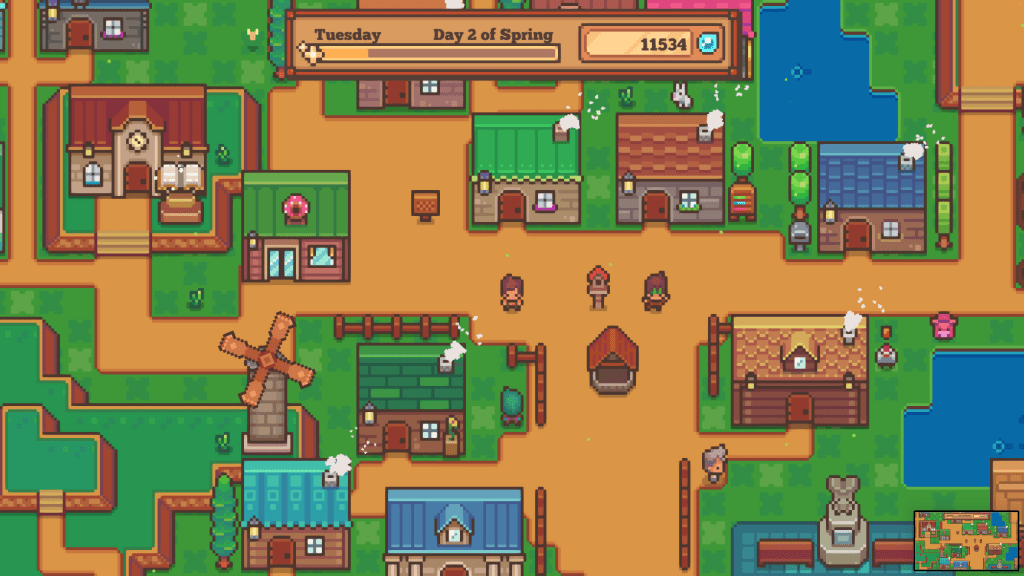 Littlewood is a cozy town builder simulation. It is a solo project by developer Sean Young. This game is like chicken soup. I started playing it in Jan of 2022 and it helped get through seasonal depression. Littlewood is a good anti-anxiety remedy for travel. I played a lot of Littlewood while flying on planes this year. Littlewood has a satisfying game loop full of lots of lovable characters and storylines that will keep you coming back for more.
Bloodborne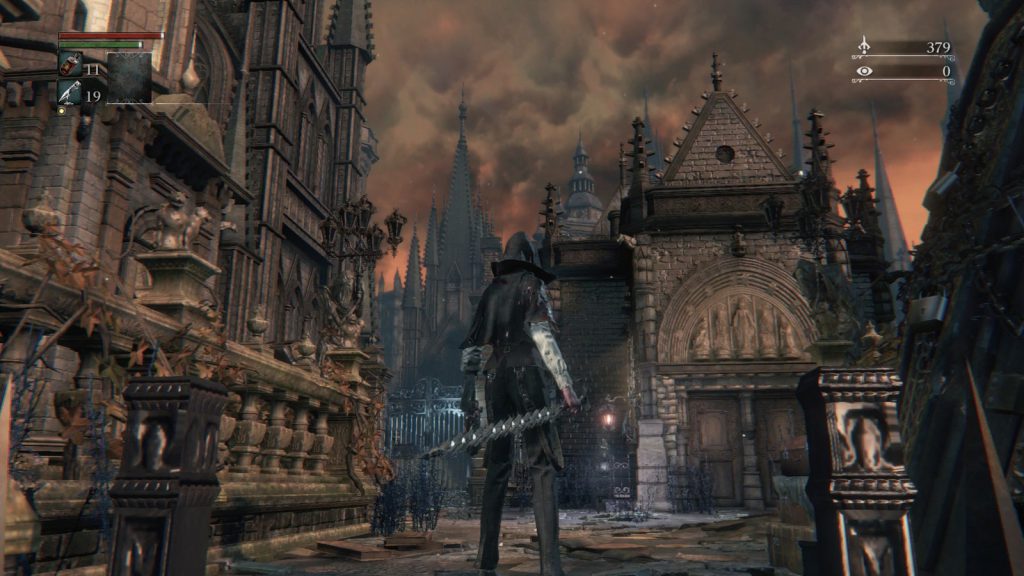 Bloodborne is like the complete opposite of Littlewood. This game is full of anxiety and fear. I played a bit of Bloodborne in the first quarter of 2022 in preparation of Elden Ring's release and the held off finishing it until Halloween season. This game scared the hell out of me regretfully I turned to using a walkthrough guide. I learned my lesson though with Dark Souls Remastered and conservatively used the walkthrough when I needed it. I have yet to complete the DLC we may see more of this game in 2023.
Vampire Survivors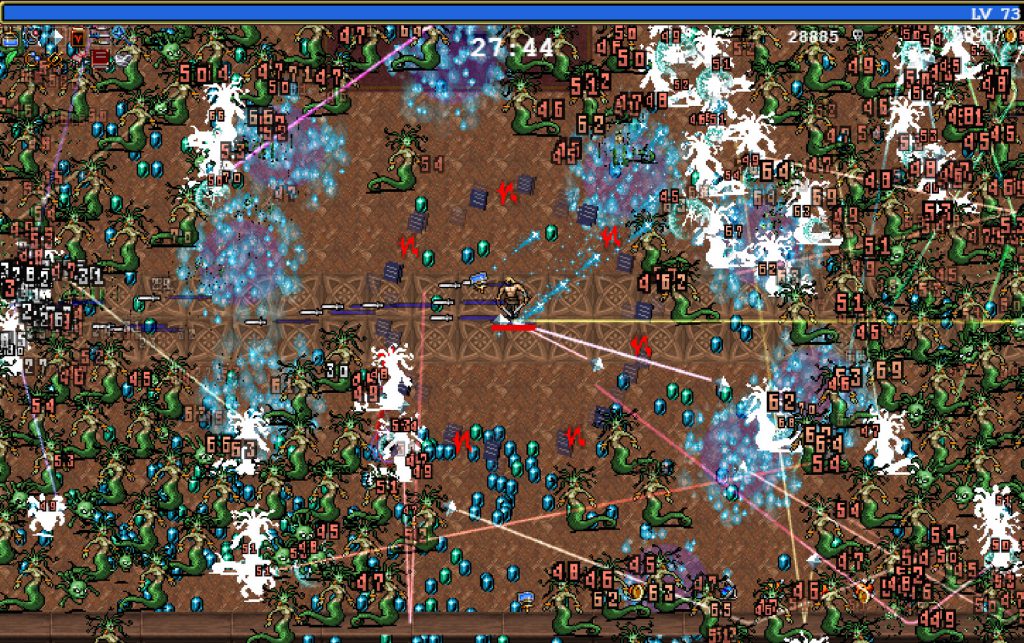 Vampire Survivors is like a drug. This is a new genre of game, some are calling it a "bullet heaven" the opposite of a "bullet hell" in a traditional bullet hell the gameplay focuses on the player avoiding a screen full of deadly projectiles. Vampire Survivor inverses that gameplay model and instead has the player dishing out the the bullets. I have fond memories of playing Vampire Survivors while sitting in a hotel in Amsterdam while it was raining and I was sick with covid and had to kill time. The jingle that plays when you open a treasure chest is pure dopamine fuel.
Elden Ring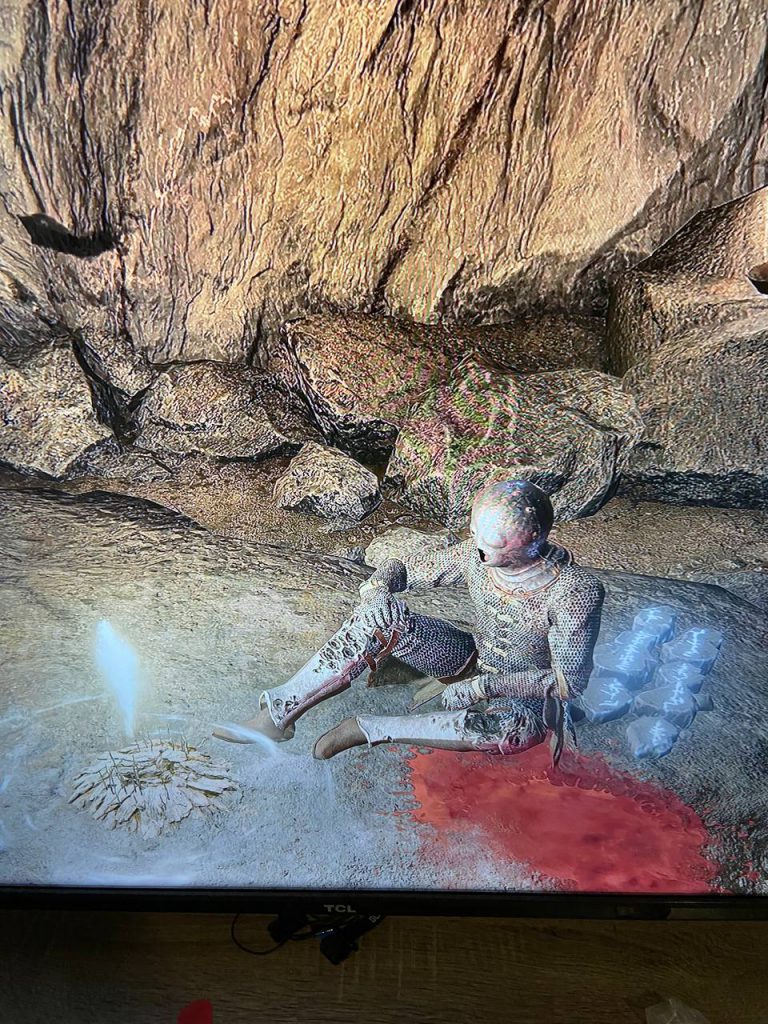 This is THE game of 2022. Elden Ring consumed millions of gamers lives for months. I went on a straight binge of Elden Ring, we're talking like skip work, disconnect the phone binge. A first time complete play through of Elden Ring is about ~150 hours. People (Zoomers) I know we're talking shit and saying they beat this in a weekend. How? show me the footage.
After Dark Souls Remastered and Bloodborne, I played Elden Ring blind to avoid any spoilage. It was an incredible experience. Elden Ring was a blockbuster success for developer From Software giving them leverage to produce more incredible work in the future. The gamer world is awaiting a Elden Ring DLC announcement.
Project Zomboid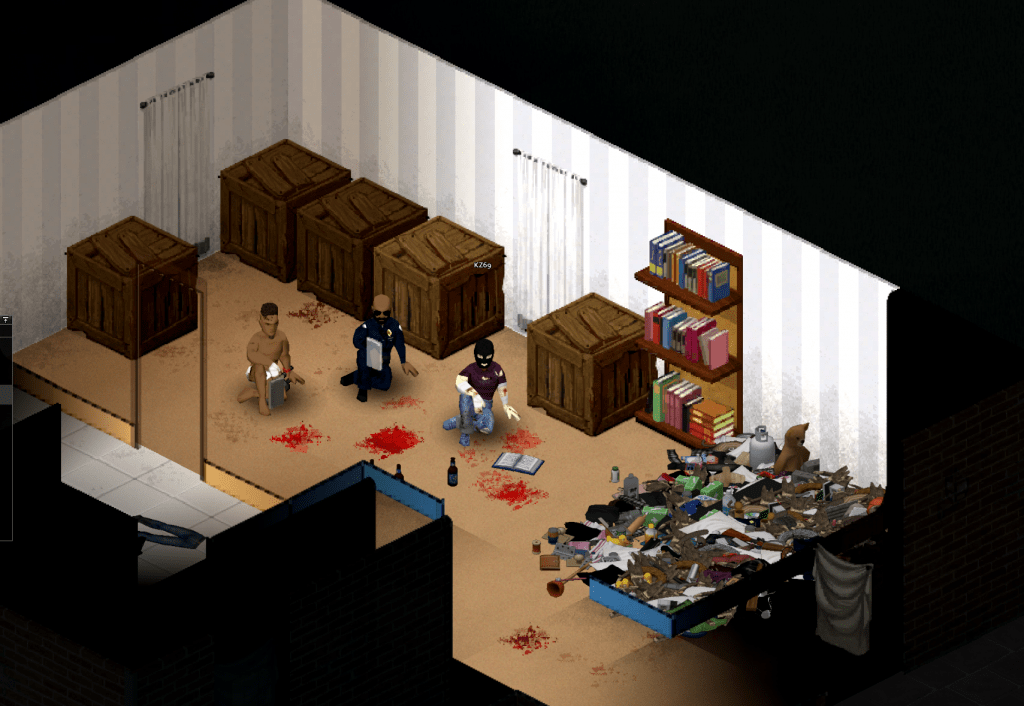 The weekly multiplayer gaming group I frequent decided to play Project Zomboid on whim with no expectations. Zomboid was surprisingly rad. We had a blast hiding in suburbia while stealing cars and gathering supplies from abandoned supermarkets.
The Zomboid game engine is a custom java engine that recreates a small town zombie survival simulation with excruciating detail. An example of the level of detail of Zomboid: you need to eat our you will starve to death. You need to cook your food or you will get food poisoning. You find a froze pork chop. You need to pre heat the oven and cook the pork chop in the oven or you may get food poisoning for eating it. The in game oven has simulated oven controls like dials and timer. Don't overcook the pork chop or you will ruin or maybe burn the house down. Manage all this while Zombies are creeping around trying to break into your safe house.
Tactics Ogre: Reborn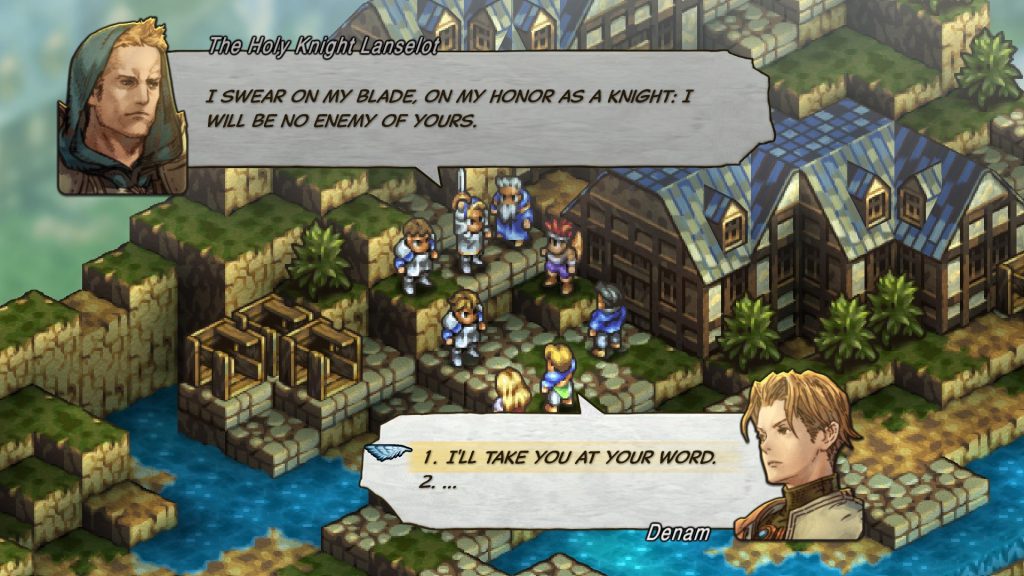 Well damn, I thought the Elden Ring binge was going to be "binge of the year" but this game was another monster. This is another 150hr + play through. Tactics Ogre: Reborn wasn't even on our watchlist until a like a week before launch. There is just an insane amount of content and gameplay systems.
I have always loved the Ogre Battle series its one of my favorite JRPG franchises and criminally underrated in my opinion. Tactics Ogre is the 2nd installment in the series the original Tactics Ogre was released in 1995 on the SNES. It is insane to think of what the developers accomplished on that hardware. Reborn is a full remaster and remake. Everything is polished to the highest quality. The gameplay systems are finely balanced and the player experience is smooth and optimized. The lead artist Akihiko Yoshida also worked on other amazing franchises like Nier: Automata. If you are a fan of tactics strategy games play Tactics Ogre: Reborn it is the crown jewel of the genre.
If you liked this content follow us on Twitter for more!